Argo unveils new comprehensive cyber solution for SMEs | Insurance Business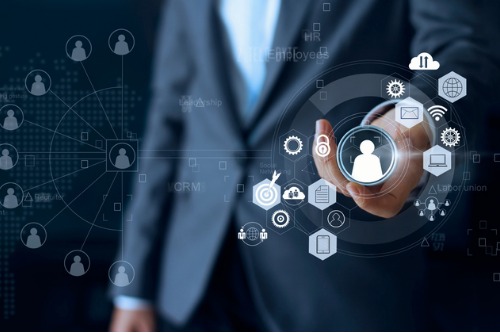 Argo Group International Holdings has launched a new insurance solution aimed at providing small and mid-sized businesses with a comprehensive cyber loss control and risk management program.
The new Argo Cyber Sphere features a range of first- and third-party cyber-risk insurance coverages with full cybersecurity protection. Available to SMEs with annual revenue up to $50 million, Cyber Sphere also offers a suite of preventive tools for clients to utilize, to be administered by security insurtech Paladin Cyber.