Argo unveils new comprehensive cyber solution for SMEs | Insurance Business America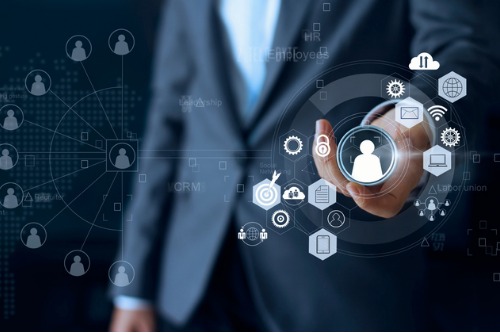 Argo Group International Holdings has launched a new insurance solution aimed at providing small and mid-sized businesses with a comprehensive cyber loss control and risk management program.
The new Argo Cyber Sphere features a range of first- and third-party cyber-risk insurance coverages with full cybersecurity protection. Available to SMEs with annual revenue up to $50 million, Cyber Sphere also offers a suite of preventive tools for clients to utilize, to be administered by security insurtech Paladin Cyber.
Paladin Cyber has developed a range of software that can protect SMEs from common and potentially problematic cyber threats. Apart from defending a firm's network, passwords, and emails through software, Paladin also offers employee cybersecurity education and assessment.
"Argo is aggressively advancing our suite of services to protect insureds from the constantly increasing threat of malicious online attacks," said Argo Group senior vice-president and head of cyber Paul Miskovich.
Miskovich added that Paladin's technologies training and continuous threat assessment enhance the risk profile of small and mid-sized business, allowing Argo to offer broader coverage at affordable prices.