CFC launches nutraceutical coverage product | Insurance Business America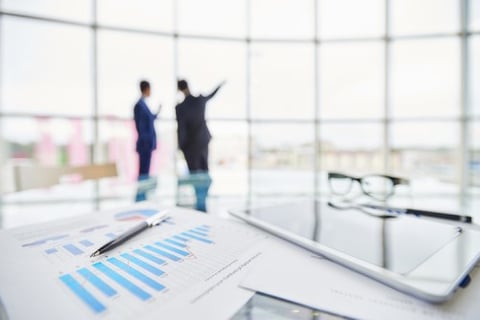 CFC Underwriting
, a specialist lines underwriter, has announced the launch of a new insurance product designed specifically for US nutraceutical businesses.
Nutraceutical companies are exposed to a range of risks both traditional and emerging. The CFC Underwriting product combines coverage for those risks into a single package, according to the company. Coverages include product liability, commercial general liability and cyber. Broad product recall cover – protecting against accidental contamination, malicious product tampering, cyber product tampering, product extortion and government action – can also be included in the coverage.
CFC has designed the cyber cover in the new product to address changes to manufacturing infrastructure caused by cyberattacks. It also offers defined cover for extortion.
"We've had a lot of success with our life science and medical devices practice, so providing a policy for the growing nutraceutical space felt like a natural next step in developing this suite," said Sean Burke, CFC's life science team leader. "We believe we've produced a well-rounded policy, making it easy for these businesses to get essential coverages like product liability while also addressing emerging risks such as cyber crime, recall events and more."
The coverage provides a products liability limit of up to $5 million and a general liability limit of up to $7 million.
Related stories:
CFC Underwriting unveils new K&R policy with cyber extortion coverage
Paxton to head CFC's cyber, technology and media team