Clyde & Co expands global cyber offering with new hire | Insurance Business America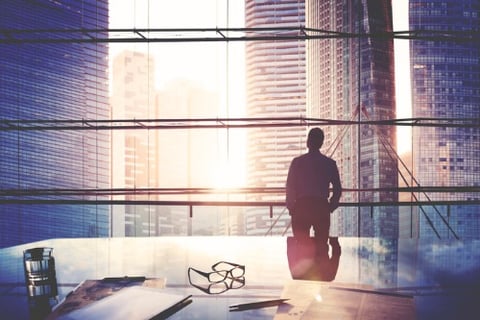 Global law firm Clyde & Co has announced the hiring of Ian Birdsey as a partner in London. Birdsey's appointment is part of the firm's expansion and development of its global cyber risk offering.
Prior to joining Clyde & Co, Birdsey served as global head of cyber at Pinsent Masons. He has more than a decade of experience managing cyber matters, and advises corporate, SME and insurer clients to manage domestic and international incidents, claims, investigations and litigation. Birdsey also helps clients become more cyber resilient, and has particular expertise in data protection and broader technology, media and communications disputes. He will be joined by Seaton Gordon, also from Pinsent Masons.
"Cyber is one of the most dynamic areas of the law thanks to regulatory, technological and social developments around data security, privacy and corporate risk," said Peter Hirst, Clyde & Co senior partner. "The cyber threat organizations face and the impact it can have is rapidly evolving and intensifying, and is a significant board-level issue. As such, our strategy is to provide the integrated and global 'one-stop shop' cyber offering our clients need. As a leader in his field, Ian brings with him a wealth of experience that will help us achieve our ambitions in this space."
"I am excited to be joining a market-leading cyber practice and to be working alongside such a global team, whose focus is on providing a unique and holistic approach to the management of cyber risk, wherever clients operate," Birdsey said. "The cyber market is extremely dynamic, but also at a critical point in its development with the number of incidents, costs and liability risk increasing exponentially.
"In this market it is important to continually evolve and innovate to develop new solutions for clients," he said. "The firm's extensive experience, global footprint and the use of innovative technologies enables the team to provide a standout offering in the market. I am looking forward to playing my part in helping achieve the firm's ambitions in this space."