Coalition's cyber insurance admitted in Florida | Insurance Business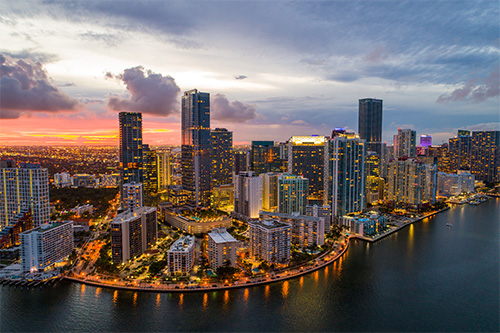 Cyber insurance and security company Coalition has announced that its cyber insurance offering has received approval from the Florida Office of Insurance Regulation and is now available on an admitted basis in the state.
Coalition is one of the only insurance providers with a cyber insurance offering approved by the state of Florida. The company's cyber rating model met the state's requirements for statistical quality, and were determined by the state to accurately and fairly price cyber risk.
"The Florida Department of Insurance has among the highest actuarial standards, and we are proud to introduce an innovative cyber insurance offering that meets these standards and that will ultimately help protect businesses, non-profits, and other organizations throughout the state of Florida," said Michael Carr, head of risk engineering for Coalition.
The company's cyber insurance offering is now admitted in 48 states and the District of Columbia, available in all 50 states in the surplus lines market, and is now available in Canada. Coalition currently has a customer base of more than 25,000 businesses – a 600% year-over-year increase – making it one of the largest providers of cyber insurance and security in the United States. In May, the company announced that it had raised $90 million in equity capital to fuel its expansion.