EPIC Insurance appoints national executive risk & cyber practice leader | Insurance Business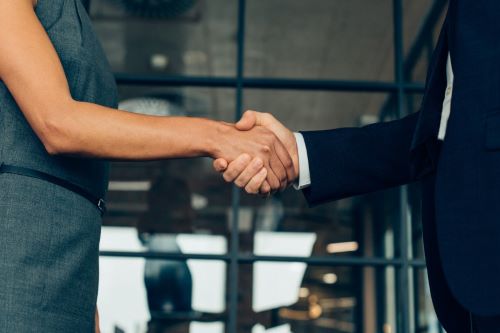 EPIC Insurance Brokers and Consultants has named Kelly Geary as its new national executive risk & cyber practice leader.
A release said that Geary and her team boast an average of more than 25 years of industry expertise.
Geary has 20 years of experience in both the cyber and executive risk solutions space. In addition to leading and directing EPIC's cyber and executive risk initiatives, she will also focus on privacy related legal and regulatory changes impacting the organization. Geary will also offer support in risk management counseling and claims advocacy as part of the Lemme Group – an EPIC division.
"We are fortunate to have someone of Kelly's knowledge and expertise leading our executive & cyber risk practice," said EPIC national specialty practice president Scott Davis. "She is the right person to help continue to build the team of professionals focused on protecting our clients in the ever growing cyber and executive risk space."
Read more: EPIC taps new leader for Edgewood Healthcare Advisors
Last week, EPIC appointed Susan Tewhill to serve as leader of the Edgewood Healthcare Advisors practice. Much like Geary and her team, Tewhill's team also has an average of 25 years of industry experience.