EPIC closes deal to acquire Prime Risk Partners | Insurance Business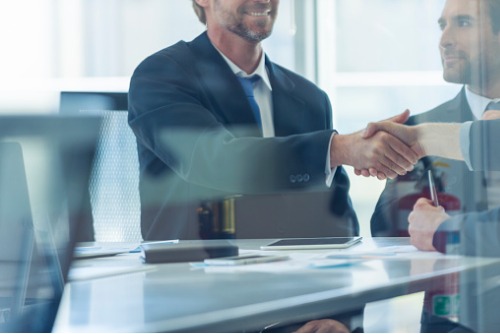 EPIC Insurance Brokers & Consultants has closed its transaction to acquire Prime Risk Partners, with both companies joining forces to build on their national footprint and offer more specialty support to their clients.
The transaction was previously announced on October 15, 2019.
Prime Risk Partners is a national broker based in Atlanta, GA that employs what it calls an "ongoing consultative approach" to better meet the needs of clients. The broker offers commercial insurance, personal insurance, risk management and employee benefits consulting services.
According to a release, Prime Risk Partners' "ongoing consultative approach" perfectly meshes with EPIC's core beliefs and its mission to be a "people first" organization.
"We are pleased the transaction closed exactly as anticipated," said Prime Risk Partners president and co-founder Adam Meyerowitz. "We are thrilled to begin our EPIC journey with our new partners."
"The cultural fit between Prime Risk Partners and EPIC has been apparent in every interaction we have had with all of their teammates," added EPIC president Steve Denton, who also mentioned that both companies are already collaborating to bring their combined expertise and breadth of service offerings to all their clients.
Following the transaction, Prime Risk Partners will initially operate as Prime Risk Partners – an EPIC Company. The Prime Risk Partners team will also continue to provide services from its current locations.