Global insurance provider rocked by cyber incident | Insurance Business America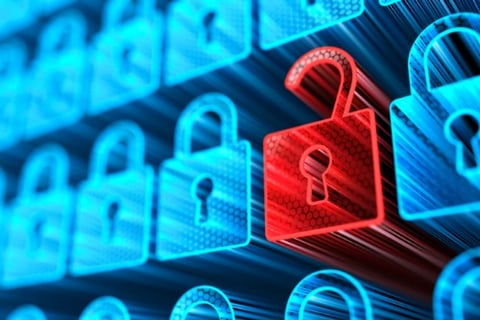 The website of international education insurance provider guard.me remains down following a cybersecurity incident.
"Recent suspicious activity was directed at the guard.me website and in an abundance of caution we immediately took down the site," stated the global business on its homepage.
"Our IS (information systems) and IT (information technology) teams are reviewing measures to ensure the site has enhanced security in order to return the site to full service as quickly as possible."
According to a BleepingComputer report, guard.me policyholders' information, including contact details and encrypted passwords, had been illegally accessed via a website vulnerability that has since been addressed.
Meanwhile the Ontario-headquartered provider – which has offices not only in North America but also in Australia, Europe, the Middle East, Africa, and Latin America – has apologized, adding that they can be reached at [email protected] or 1-877-873-8447 for urgent application inquiries.