Kennedys launches 'virtual lawyer' platform in Latin America | Insurance Business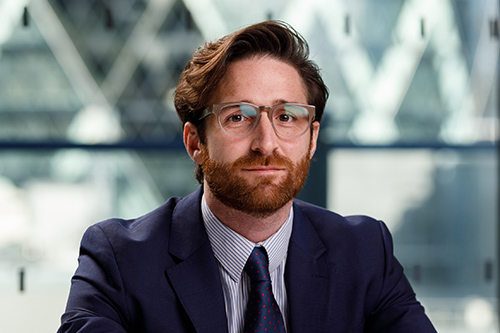 Insurance law firm Kennedys has announced that it has expanded its award-winning virtual lawyer platform, KLAiM, to Latin America. The move coincides with the law firm launching a research and development function in Mexico City to serve its Latin American, Caribbean and US clients.
KLAiM is a legal-process platform designed to help clients use lawyers less, Kennedys said. It is part of a suite of online products supporting the firm's core principle of helping clients use a lawyer only when they really need one.