Kennedys launches 'virtual lawyer' platform in Latin America | Insurance Business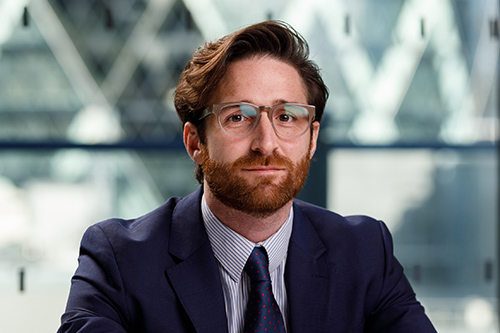 Insurance law firm Kennedys has announced that it has expanded its award-winning virtual lawyer platform, KLAiM, to Latin America. The move coincides with the law firm launching a research and development function in Mexico City to serve its Latin American, Caribbean and US clients.
KLAiM is a legal-process platform designed to help clients use lawyers less, Kennedys said. It is part of a suite of online products supporting the firm's core principle of helping clients use a lawyer only when they really need one.
KLAiM allows clients to deal with litigation and other legal processes without an attorney, Kennedys said. Clients are settling more than 80% of their claims inside the system without recourse. Projected savings in indemnity spend and legal fees for UK clients using KLAiM over the next 12 months is £5 million ($6.4 million), Kennedys said.
The firm's new R&D function is supporting the rollout of KLAiM and the development of other online products in Latin America. It is spearheaded by Tom Gummer (pictured), Kennedys innovation manager. Gummer, a commercial lawyer, is one of the founders of Kennedys' Ideas Lab, a platform through which any member of the firm can submit ideas about how to create future products. Gummer has relocated from his London post to the Mexico City office.
"Our insurer clients are really energized by the prospect of working alongside Tom and accessing Kennedys' suite of innovative products," said Alex Guillamont, head of Kennedys' Latin American and Caribbean practice. "Our clients are at the heart of everything we do, and this latest development is in direct response to client demand for our products in the region. Tom is a very welcome addition to our Latin American practice. We have already held a string of client meetings to discuss our innovation capabilities in more detail, and the feedback and interest from those clients has been incredibly encouraging. Tom brings great energy and know-how, which will benefit our clients greatly and help grow our offering across the region."
"I've seen firsthand the way in which our innovations can be tailored to transform the claims process for insurers across the globe," Gummer said. "I am excited to be able to bring our award-winning innovations into the vibrant Latin American market, which is already showing a strong level of interest among our client base."