Leverage SEO to drive demand for cyber products | Insurance Business America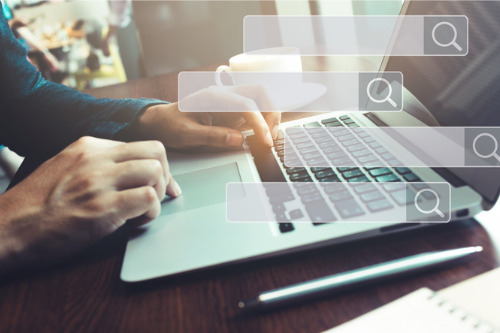 The cyber risk and insurance landscapes are ever-evolving, and from highly sophisticated cyber criminals to costly ransomware attacks, your clients face complex perils that demand innovative solutions. Yet, as the marketplace expands to offer new products, it can be a challenge to keep consumers aware of what cyber policies are available.

According to Laird Rixford, CEO, ITC Corporation, driving awareness - and importantly - sales of cyber policies must begin online. "When talking about cyber liability and all the coverages, take the mindset that SEO comes first to get that message out," Rixford says.
To be successful in the cyber space your organization must be able to cut through the noise with relevant online messaging. For more on leveraging SEO strategies to reach consumers with the cyber coverage they need, listen now to the latest episode of IBA Talk.