Lloyd's predicts surge in cyber insurance uptake in 2017 | Insurance Business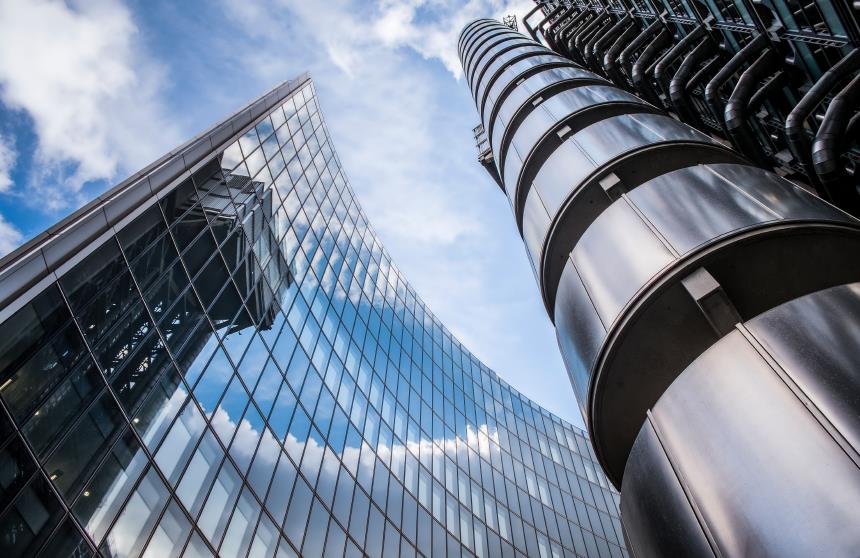 Major insurance firm Lloyd's of London is forecasting further growth in cyber insurance uptake in the coming year after the market saw a 50% surge in policies in 2016.
"At Lloyd's we are seeing huge cyber insurance uptake, and last year we introduced 15 different types of cover, just for cyber, in anticipation of this demand in 2017," the firm's chief executive Inga Beale said in a Financial Times report.
The report said that cyber insurance is on a global growth path as written premium around the world is estimated at $2.5 billion. Citing Allianz estimates, the Financial Times said the figure could grow to $20 billion by 2025.
The US continues to be the biggest market for this type of coverage, with a majority of US cyber insurance written in London.
New European Union data regulations, which are expected to take effect in 2018, are also expected to further drive market appetite for cyber coverage.
"The new directive will take us much more down the US road, and the fines are potentially very substantial. It will be a massive boost to the UK cyber market," Nigel Brook, a partner with the law firm Clyde & Co, told the Financial Times.
However, the lack of available data about cyber risks continues to keep some insurers from dipping their toes in the market. To address this gap, the Prudential Regulation Authority (PRA), which oversees UK insurance firms, unveiled a consultation on new rules on the measurement and management of the cyber insurance sold by carriers to their clients.
Specifically, the PRA focused on so-called "silent" cyber risk, or liabilities that could arise from broader policies that were designed for an entirely different purpose.


Related stories:
Private cyber insurance provides adequate risk coverage: study
Cyber insurance market set to reach $14 billion