Risk Strategies unveils new cyber risk mitigation platform | Insurance Business America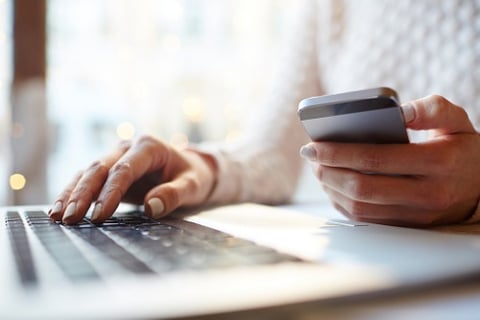 Risk Strategies has revealed a new offering that combines specialized cyber coverage and advanced risk mitigation services to help clients reduce their cyber-related exposure and costs.
The new Cyber Resolute offering is a risk mitigation platform powered by Arceo.ai data analytics technology, combined with insurance underwritten through Risk Strategies' partnership with Berkley Cyber Risk Solutions.
Cyber Resolute's peer benchmarking data, analytics and artificial intelligence offers users real-time awareness and understanding of potential security deficiencies; it also recommends solutions to these cybersecurity deficits. This is made possible thanks to Arceo.ai's approach, which applies data science to internal and externally generated data to spot and prioritize security weaknesses.
In addition to cybersecurity insights, Cyber Resolute has resources for clients to utilize in the event of an incident thanks to built-in vendor partnerships. Clients can easily access services such as IT or legal and respond immediately to incidents.
"Guarding against cyber threats and their associated costs is a dynamic problem requiring a smarter, more holistic approach," said Risk Strategies national cyber practice leader Robert H. Rosenzweig.
Rosenzweig commented that by partnering with Berkley Cyber Risk Solutions and Arceo.ai, Risk Strategies can help clients lower their risk profile while enhancing the quality and reducing the cost of their cyber risk coverage.
"Actionable insight is vital for both insurers and their clients when trying to understand their respective risks and how to mitigate them," said Arceo.ai head of insurance Ben Beeson, who added that he believes Cyber Resolute represents a new way for companies to address cyber risk and coverage.