Chubb upgrades Cyber Index, features additional insight | Insurance Business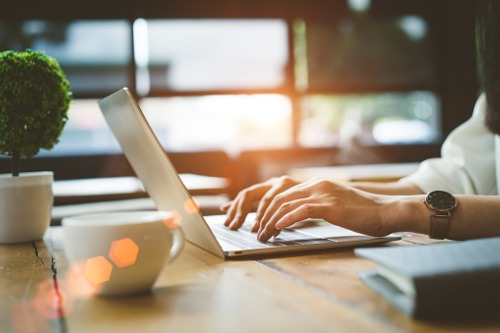 Chubb has upgraded its proprietary Chubb Cyber Index, so the tool can provide even more insight into cyber threats.
The Cyber Index initially offered global claims and policy data – but thanks to the update it can now also provide cost analysis on incident responses, as well as insights on cyber insurance limits and deductibles. The Cyber Index additionally offers information on cyber insurance limits and deductibles, which allows organizations to better understand how to protect themselves against both current and emerging cyber threats.
"Since first launching in 2018, this award-winning tool has given users access to real-time data on current and historical cyber threats," said Chubb Cyber North America executive vice-president and unit head Michael Tanenbaum.
Tanenbaum continued, saying that by integrating Chubb's global capabilities and the new features, users of the Cyber Index can now look into the "tangible ramifications" of a digital attack.
"With these feature enhancements, the Chubb Cyber Index provides an industry leading digital resource that enables users to pinpoint their individual exposures and provides them with the resources and tools to better protect their organizations," the executive added.
With the Cyber Index now capable of providing additional insight into costs beyond potential loss following a cyber incident, Chubb also shared information about how much cyber incident forensics has cost organizations.
In a release, Chubb explained that since 2009 forensics has been the top driver of cyber claims costs (31%); it has led to an average paid incident response cost of $173,193. Forensics was also the top driver of cyber claims costs for the last five years, accounting for 42.6% of all claims costs. The average paid incident response costs for forensics within the past five years was $172,094.