Which insurers offer America's best insurance policies? | Insurance Business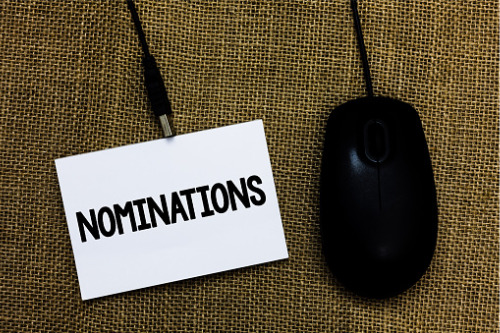 We've reached out to thousands of brokers to ask them a simple question – which policies do you recommend to your clients – and why? Our survey and telephone research teams are in the final phase of analyzing for Cyber Insurance - and these are the companies that have been nominated so far.
As well as researching which products have been best, we've been looking into the whys. What is it that brokers look for? How good is the service that they (and their clients) get?
Find out March 2021 when the fourth instalment of the 2021 Excellence Awards hits desks in Insurance Business Magazine.
Want to participate in this research? Take a few minutes to fill out this survey: https://www.surveymonkey.com/r/Y9XCM8T
Cyber Insurance Nominees
At-Bay
Allianz Global Corporate & Security
AIG
Allied World
Argo Group
Aspen
AXA XL
Axis Insurance
BCS Insurance Company
Beazley
Berkshire Hathaway Specialty Insurance
CFC Underwriting
Chubb
CNA
Coalition
Corvus
Crum & Forester
The Hartford
Hiscox
HSB Specialty
Nationwide
Philadelphia
QBE
Socius Insurance Company
Celerity pro
Tokio Marine HCC
Travelers
Zeguro