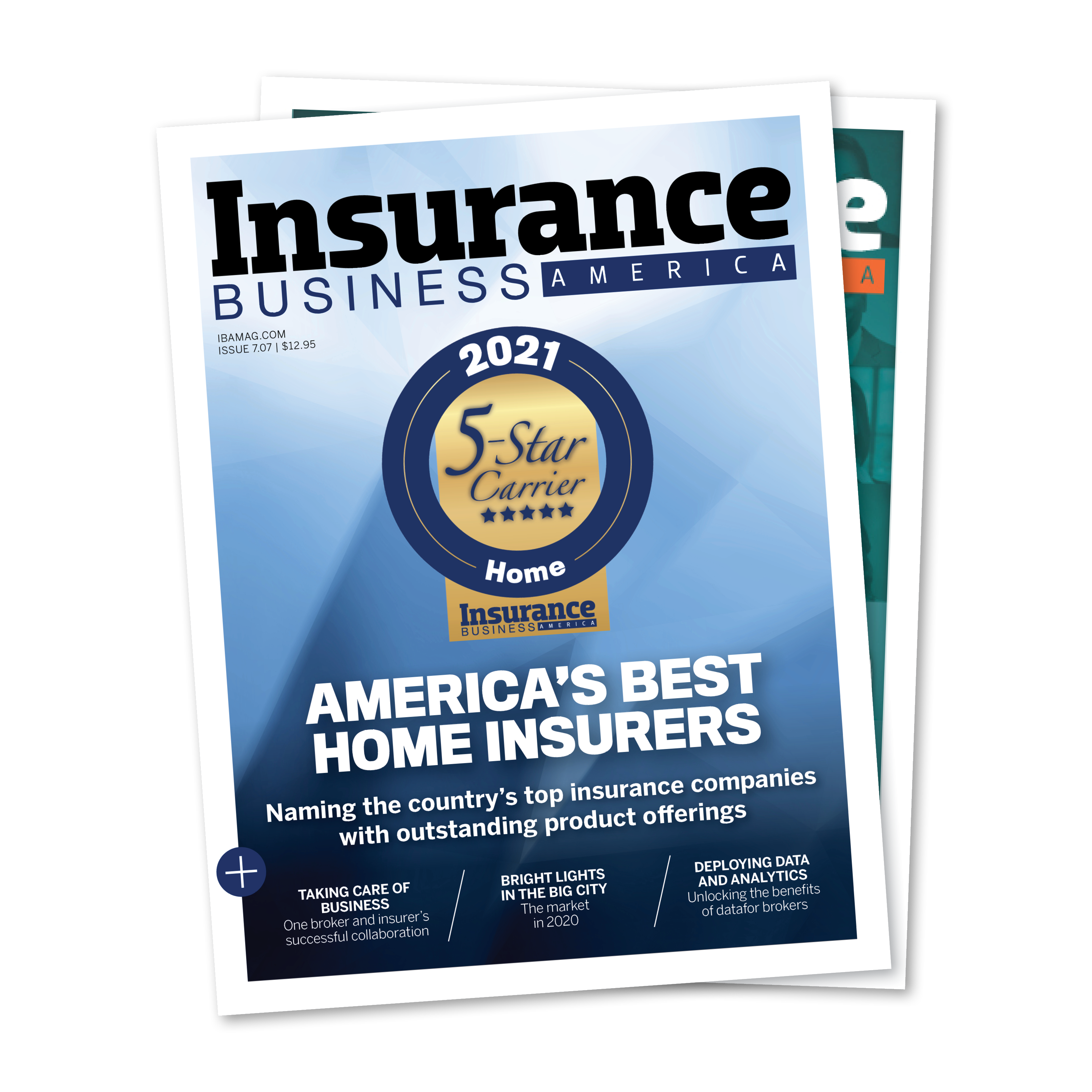 Home insurance in the US is an important part of the insurance landscape. Every year 1 in 20 insured homes has a claim, and the top 10 (by volume) home insurance companies accounted for over $63 billion in premiums in 2019.
Premiums vary, inclusions (and exclusions) vary, and the home insurance landscape can be confusing, which is why Insurance Business America magazine has undertaken this important research – to discover exactly which insurers brokers say are best for their clients.
In assembling this report, we turned to our broker readership to discover both what it is they value in a carrier and which carriers satisfy these wants, which carriers were their go-to choices, and the reasoning behind their preferences.
To drill down to this final list, we reached out to thousands of brokers, conducted one-on-one interviews, and worked with industry bodies before assembling the results broken down via both categories of coverage and the attributes that matter the most.