Woodruff Sawyer reveals leadership changes | Insurance Business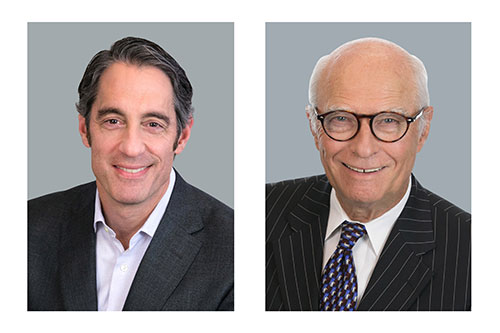 US insurance brokerage Woodruff Sawyer has revealed that it's making a few key leadership changes. Andy Barrengos, CEO of the brokerage since 2016, has been appointed to the role of CEO and chairman by Woodruff Sawyer's board of directors. At the same time, chairman Stan Loar has received the title of chairman emeritus.
Loar has had a significant influence on the insurance industry during his 50-year career, holding leadership roles at many industry organizations around the world. These have included being a chairman of both Assurex Global and the Western Association of Insurance Brokers, as well as being the treasurer and a board member of the National Association of Insurance Brokers.