CAC Specialty names SVP for environmental practice group | Insurance Business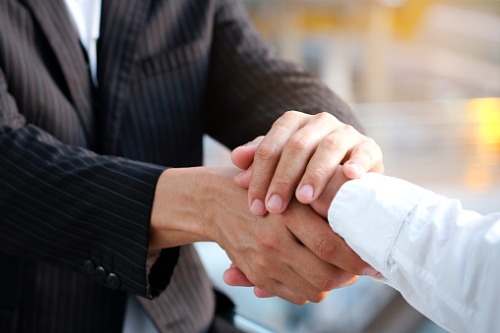 In a move that expands the specialty insurance brokerage's environmental practice group, CAC Specialty has appointed John Kim to serve as senior vice-president of the group. He has more than 25 years of experience in the environmental space and will be based in San Francisco, CA in his new role.
Kim initially served as an industrial hygienist and environmental scientist, but later moved to environmental underwriting. He eventually made the switch to an insurance broker role in 2001, where he has since made his career.