CAC Specialty names SVP for environmental practice group | Insurance Business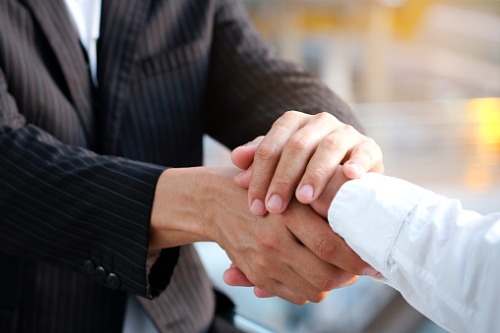 In a move that expands the specialty insurance brokerage's environmental practice group, CAC Specialty has appointed John Kim to serve as senior vice-president of the group. He has more than 25 years of experience in the environmental space and will be based in San Francisco, CA in his new role.
Kim initially served as an industrial hygienist and environmental scientist, but later moved to environmental underwriting. He eventually made the switch to an insurance broker role in 2001, where he has since made his career.
"John's decision to join CAC is a monumental addition to our firm's environmental team, as well as a testament to the draw our team offered," said CAC Specialty chairman Paul Sparks. "Adding John really cements our status as the leader in complex environmental risk management solutions. It's an investment that directly reflects our commitment to providing the best service and solutions for our clients."
"John has always had the highest reputation within our industry – with clients and colleagues alike," commented CAC Specialty environmental practice executive vice-president Greg Schilz. "With him on board, we feel that we have a truly national footprint to handle any pollution-related issues our clients may face."
Kim shared his excitement in joining CAC Specialty in a statement, adding that the company is a leader in the environmental industry due to providing clients with bespoke solutions.