CAC Specialty names new SVP - Chelley Schaper | Insurance Business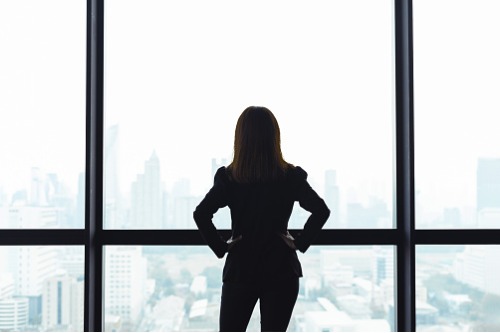 CAC Specialty has announced the appointment of Chelley Schaper as senior vice president.
Schaper brings more than 20 years of experience to her new role, including 16 years at Lockton working with complex risk accounts, with a specialization in real estate. Most recently, she founded a technology platform for health and wellbeing company ActiveSoul, where she served as CEO.
In her new role, Schaper will assist CAC Specialty in the continued building of its property-casualty business and lead the company's real estate initiatives.
"I am thrilled to join some of the best minds in the industry to build a new type of broker," Schaper said. "CAC's commitment to technology to improve client service, coupled with its access to both the insurance and alternative risk capital solutions for clients, made it an easy decision to join the team."
"CAC is committed to specializing by product and industry, allowing us to bring deep insight to our clients," said Bruce Denson Jr., president of CAC. "Real estate is an area of very complicated risk issues, and we feel like we can make a major impact in our clients' businesses. We are happy to add Chelley to the team to lead that effort."