Clyde & Co joins climate resilience coalition | Insurance Business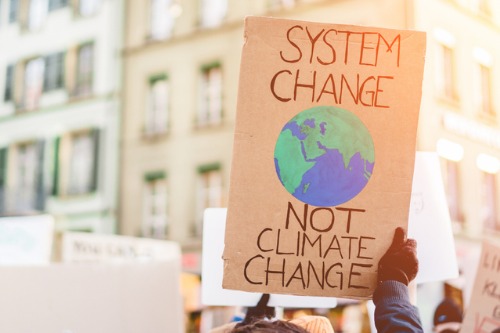 Insurance law firm Clyde & Co has announced that it is a signatory of the Coalition for Climate Resilience Investment, which was launched Monday at the United Nations Climate Action Summit in New York.
"The climate crisis will impact everyone," said Nigel Brook, partner at Clyde & Co. "The world's most vulnerable nations face an existential threat from an increasingly unstable climate, but critical infrastructure in the world's most advanced economies will also increasingly be affected by destructive windstorms and other extreme weather."
Up to now, cross-industry action on climate change has focused on mitigating its damage, Brook said. The coalition, he said, will focus on increasing the climate resilience of critical infrastructure.
"This will require a collective effort to drive a dynamic shift in finance," he said. "Investors, bankers, ratings agencies, insurers and engineering firms all have a key role to play – as do governments, international finance institutions and donors. We are delighted to be part of the coalition that is the first of its kind, bringing together different industries to develop new sources of data and analytics tools to better understand the risks posed by climate change."
Through the end of the year, the coalition will develop case studies to identify critical enabling environments for climate-resilient infrastructure investment, Clyde & Co said. By December 2020, the coalition aims to have developed tools including a physical risk pricing framework and methodology to prioritize national resilient-investment needs, along with a range of instruments to keep capital in the most vulnerable regions. Six country pilot programs will test these strategies.