Ironshore Environmental launches COVID-19 endorsement for contractors | Insurance Business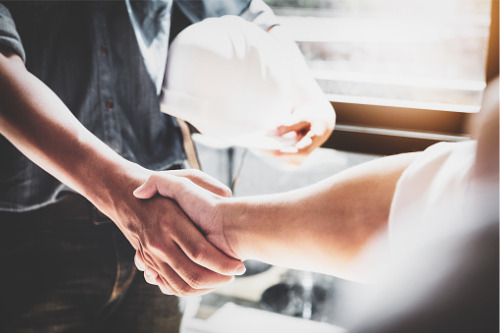 Ironshore Environmental is offering a COVID-19 endorsement that can be added to its contractors' environmental legal liability (CELL) policy for certain contractor classes. The company's CELL coverage responds to third-party bodily injury, property damage and remediation of environmental damages resulting from pollution incidents caused by contractors' work at a job site, the firm said.
The new COVID-19 coverage is designed for experienced environmental and disinfection contractors. The endorsement is offered on a claims-made, practice, or project-specific basis with available limits of up to $5 million. The coverage is available with a minimum premium of $25,000 and a minimum deductible of $50,000.