RT Specialty announces operations VP for environmental and construction practice | Insurance Business America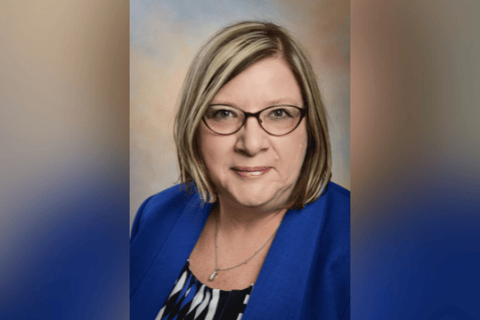 RT Specialty has announced the promotion of Maureen Amari to vice president of operations within its environmental and construction professional (ECP) practice.
Amari (pictured) was the first team member to join RT Specialty's ECP practice in 2005. Starting as an account and office manager, Amari now supervises the practice's training efforts and day-to-day operations. She also serves as the practice's resident specialist on process and surplus lines compliance issues.
"Maureen has been with us since the beginning," said Jefferey S. Lejfer, president at RT Specialty's Hamilton, N.J., office. "She has grown alongside our team and played a valuable role in our growth from a niche player to the market's premier resource for environmental and construction-related insurance solutions. Her dedication to this team and our clients has been a driving force behind our success for the past 16 years."
"The strength of this team has been the quality of our people," Amari said. "Flexibility, motivation and expertise are the hallmarks of everything we do. We are and always have been a culture defined by a powerful mix of teamwork, independence and knowledge."
Read next: Ryan Specialty Group announces transportation leadership changes
Amari joined the ECP team with more than 25 years of commercial and personal lines experience. Before joining RT Specialty, she served as an assistant vice president at Aon. She has also worked at Prudential in the UK and various independent insurance firms in New Jersey.