Zurich creates climate change resilience service | Insurance Business America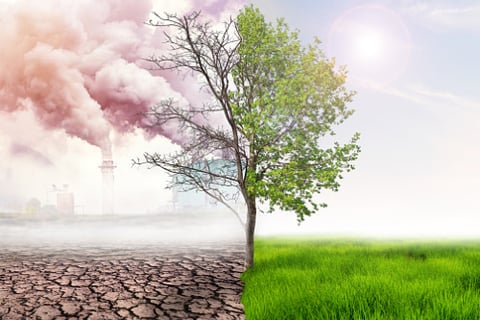 As the impacts of climate change worsen year after year, businesses are seeking more ways to prepare for the challenges caused by natural hazards – and Zurich might have found the best way to address them.
The insurer has launched Climate Change Resilience Services to help businesses better prepare for current and future risks related to climate change.
The service allows Zurich to offer mitigation and adaptation solutions for weather events and climate effects, including wildfires, windstorms, floods, and rises in temperature and sea level. It also helps clients to implement sustainability measures at site level and withstand risks.
With the new service, clients can strengthen their resilience through physical and operational measures as well as insurance products. They can map exposure along their value chain for their regional and global operations, specific sites, or vital pieces of equipment.
"We have invested in technology and expertise to provide customers with tailor-made advice and tools that help them strengthen their resilience and prepare for future challenges," said Gabrielle Durisch, the head of sustainability for commercial insurance at Zurich.
"The scope of the new offering sets Zurich apart and underscores our commitment to sustainability and a 1.5°C future. As we undertake our own journey to sustainable business practices, we are encouraging and supporting our customers to become more sustainable and mitigate climate change-related risks."