Aliera hit with federal lawsuit | Insurance Business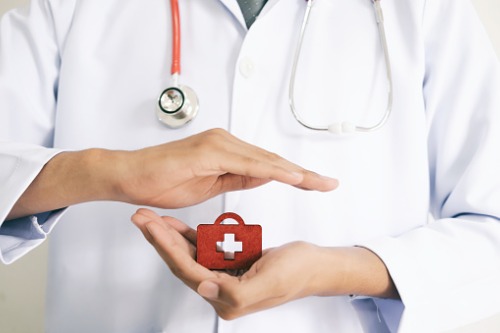 A federal lawsuit has been filed against an Atlanta, GA-based company over the sale of illegal health insurance and the company's misrepresentation of its part in a Christian healthcare sharing ministry.
The lawsuit, filed in the US District Court in Atlanta on June 05 by three women plaintiffs, accuses Aliera Companies of running a scheme that enables the firm to avoid state and federal insurance laws to generate revenue. According to the lawsuit, Aliera's marketing and sales operation "has been an extremely lucrative — but illegal — arrangement," through which the firm pockets about 84 cents of every dollar its members pay.