CAC Specialty taps industry veteran as new SVP | Insurance Business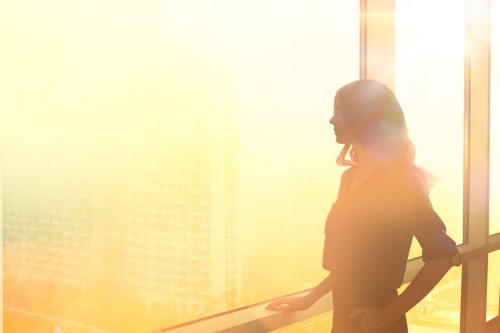 CAC Specialty has announced the appointment of Carrie O'Neil as senior vice president in its financial lines legal and claims practice.
O'Neil has experience on both the brokerage and insurer sides of the industry. Prior to joining CAC, she served as senior vice president at JLT Specialty, where she led the company's financial lines legal and claims team. She has also served as a product-development specialist at Berkshire Hathaway Specialty Insurance and a managing director at Aon.
"We are thrilled to welcome Carrie to CAC Specialty," said John Tanner, chief legal officer and claims leader at CAC Specialty. "She brings a wealth of knowledge and experience to our financial lines practice, particularly in the area of drafting policy language and advocating for clients during the claims process."
O'Neil has served as an advocate and advisor for a broad spectrum of private and public clients, including several Fortune 500 companies, with a focus on securities litigation. She will be based in Denver.
"Carrie exemplifies the professionalism and expertise CAC brings to our clients and insurer partners," said Bain Head, executive vice president and founder of the CAC Women's Development Network. "We are committed to being the employer of choice for top talent in the industry and are thrilled to add one of the most well-respected women in our industry to the CAC team."