Gallagher completes acquisition of UK broker | Insurance Business America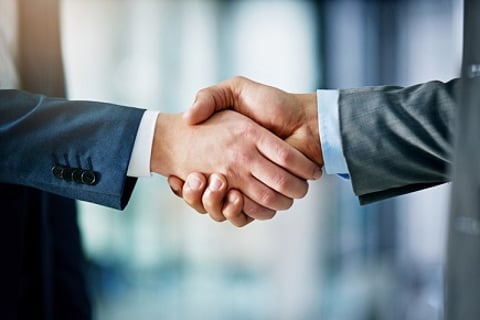 Arthur J. Gallagher & Co. has announced has completed its acquisition of UK specialist insurance broker Stackhouse Poland Group. The acquisition was first announced in January.
Stackhouse Poland has more than 500 employees in 23 offices across the UK. It specializes in high-net-worth private clients, real estate, commercial, healthcare and a wide range of specialist insurance sectors, Gallagher said. Stackhouse Poland generates more than £55 million (around US$71.8 million) in annualized revenues.
"Having begun life as a small, general-practice broker, Stackhouse Poland has since grown through a well-managed blend of organic growth and targeted acquisitions, just like Gallagher," said J. Patrick Gallagher Jr., chairman, president and CEO of Gallagher. "With its suite of specialisms and first-class reputation among clients in the UK marketplace, it will make an outstanding addition to our global team."