Gallagher acquires AL-based full-service benefits firm | Insurance Business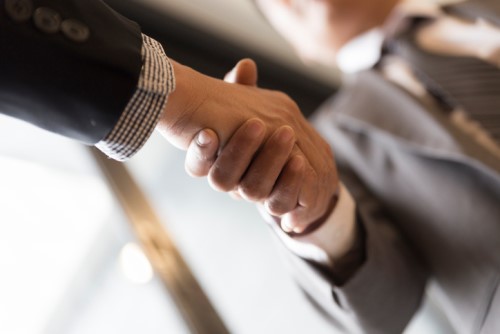 Arthur J. Gallagher & Co. has acquired the full-service benefits enrollment and communications firm Complete Benefit Alliance in Birmingham, Alabama.
Terms of the transaction were not disclosed.
Complete Benefit Alliance, founded in 1997, serves large and mid-sized, public and private sector employer groups across the US. Apart from its main location in Birmingham, AL, the firm also has a regional office in Phoenix, AZ.
Following the transaction, Complete Benefit Alliance president and CEO Steven R. Griffin and his team will continue to operate from their current locations under the direction of Gallagher Great Lakes employee benefits consulting and brokerage operations head John Neumaier.
"Complete Benefit Alliance really checks all the boxes in terms of what we look for in a merger partner: a complementary culture, strong leadership team, unique capabilities, a highly successful track record and a strong potential for future growth," said Gallagher chairman, president, and CEO J. Patrick Gallagher, Jr. in a statement. "I am delighted to welcome Steven and his team to our growing Gallagher family of professionals."
"Steven and his team have a fantastic reputation in the voluntary benefits enrollment space," Neumaier additionally commented. "We are very excited about the impact Steven will make leading this important practice for Gallagher."
Gallagher's first acquisition in the US for the year comes after the company had earlier announced its purchase of Stackhouse Poland in the UK and Jones Brown in Canada.