Alliant reveals Durmotier acquisition | Insurance Business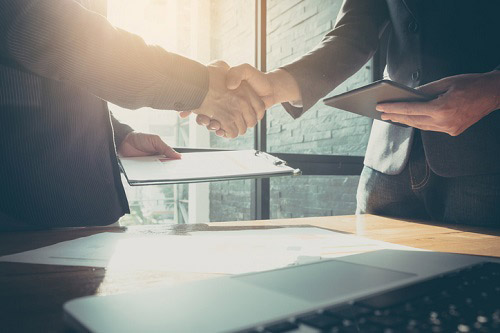 Alliant Insurance Services has acquired fellow California-based insurance brokerage Dumortier Risk Management, Inc. to fuel its plans to expand into Asia.
As part of the deal, Chris Chang, president of Dumortier, will join Alliant as an executive vice president. Both Chang and Dumortier have extensive experience in hospitality risk management.
All of Dumortier's professionals will join Alliant's real estate group in its Los Angeles office. Other terms of the transaction were undisclosed.
"Alliant is well known in the real estate market for our large property placements and our unique habitational insurance programs," said Tom Corbett, chairman and CEO of Alliant. "The addition of Chris Chang and the Dumortier team to Alliant adds well-known expertise in representing marquee hotel franchises and their owners. Hospitality owners count on Chris and her team to build master insurance programs that streamline coverage and significantly reduce their insurance costs."
Dumortier was founded in 2002 and represents over 200 hotel owners and developers. Its strong cultural ties to mainland China and Taiwan are seen to help Alliant succeed in its plans to expand its real estate practice beyond the United States and into Asia. The acquisition also brings in more cultural diversity into Alliant, with the new team members having Chinese, Greek, Spanish and French speakers among them.
Related stories: