EPIC Insurance rehires former principal as wine & beverage practice leader | Insurance Business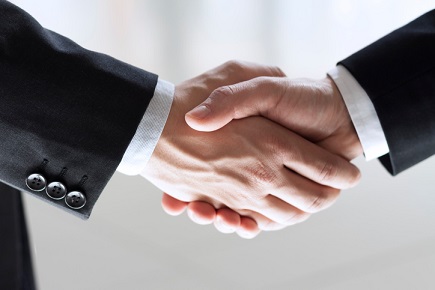 EPIC Insurance Brokers and Consultants has announced that a former principal of the company has rejoined to lead one of its specialty practices.
Michael McNulty returns to EPIC as managing principal and wine & beverage practice leader. He will be based in San Francisco and report to EPIC Pacific North region president Curt Perata.
As part of his new responsibilities, McNulty will lead a group of risk management and insurance brokerage service professionals "who specialize in the unique exposures and needs of wine growers and producers, as well as other beverage producers and distributers," a company release said. He will also be responsible for helping drive the growth and development of the practice via industry-specific mergers and acquisitions.
McNulty has a career spanning 30 years, having held a wide range of consulting, leadership, and risk advisory positions at several insurance brokerages, including Metro/Risk in the Bay Area. Following EPIC's acquisition of Metro/Risk in 2009, McNulty served as a principal at the former, then later moved on to become the San Francisco area managing director of Arthur J. Gallagher & Co. in 2015.
He earned his Bachelor of Arts degree in History at the University of California, Berkeley.
"We are excited to have Mike back to further expand and enhance EPIC's service to the wine & beverage industry," Perata said. "Mike is highly respected for his strong relationships, professional knowledge, and client service excellence, and we are delighted to have him return to EPIC to lead and grow this important segment of our business."
Related stories:
EPIC Insurance expands Southern California team with new hires
EPIC Insurance adds to its P&C team in Sacramento