Alera Group swoops for Georgia firm | Insurance Business America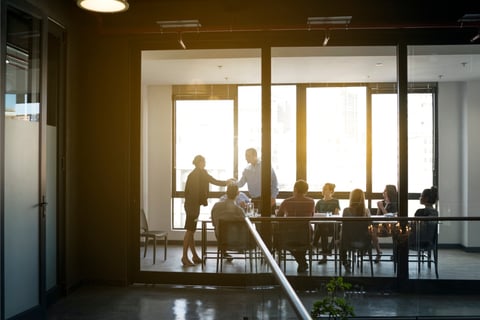 Alera Group has announced that it has acquired Jowers-Sklar Insurance, a Georgia-based independent agency specializing in property and casualty insurance with customers throughout the Southeast.
"At Jowers-Sklar Insurance, our responsibility is to protect property and assets from all types of loss and give clients peace of mind," said Marc Sklar, president and CEO of Jowers-Sklar Insurance. "We don't just sell insurance. We work closely with clients to help them make important and informed decisions every day when it comes to protection and their future."
The agency serves all of Floyd County, Ga., and the surrounding area, as well as clients in 16 states. It offers business and personal insurance, with specialities in equipment rental, childcare and restaurants.
Read more: Alera Group snaps up Vermont agency
"Jowers-Sklar's team has years of experience in the insurance industry and provide an exceptional level of customer service," said Alan Levitz, CEO of Alera Group. "Their collaborative culture and customer-first approach make them an excellent fit for the Alera Group."
Jowers-Sklar joins Alera Group through Propel Insurance, an Alera Group company headquartered in Tacoma, Wash. The Jowers-Sklar team will continue serving clients in their existing roles.