EPIC swoops for NY agency | Insurance Business America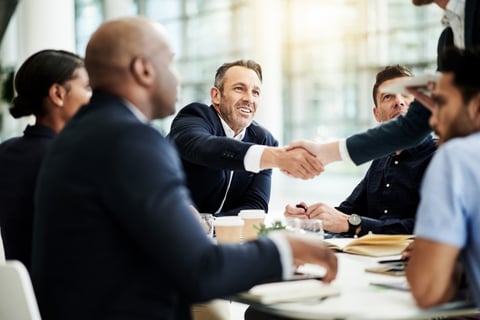 EPIC Insurance Brokers and Consultants has announced that it has acquired Pennsylvania-based Treloar & Heisel. The acquisition expands EPIC's offerings of financial planning and insurance services to medical and dental professionals.
Founded 63 years ago, Treloar & Heisel specializes in providing life and disability insurance, property and casualty insurance, and financial services to those in the medical and dental industry, including dental practitioners, specialists, students and residents.
The team at Treloar & Heisel advises more than 20,000 dental specialists throughout the country. They partner with and are advised by many associations, including the American Association of Oral and Maxillofacial Surgeons, America College of Prosthodontists, the American Academy of Pediatric Dentistry, and more.
Scott Fehrs, CEO, and Kenneth Thomella, chief operating officer, will remain part of the leadership team of Treloar & Heisel as they join EPIC.
Read next: EPIC bolsters portfolio with acquisition of yacht insurance specialist
"Our team is very excited about the opportunities ahead with EPICS," Fehrs said. "The collaboration will bring both businesses added knowledge capital and business clout. By further collaborating with the experts in the specialty practices across EPIC and the Galway platform of companies, we will be able to bring even more services to our clients."
"By partnering with the team of experts within Treloar & Heisel, we will be able to continue to evolve our specialty focus and drive greater results," said Scott Davis, president of EPIC National Specialties. "We are fortunate to have this opportunity and look forward to collaborating as we continue to achieve mutual success for our clients."