H.W. Kaufman unit launches ocean cargo insurance product | Insurance Business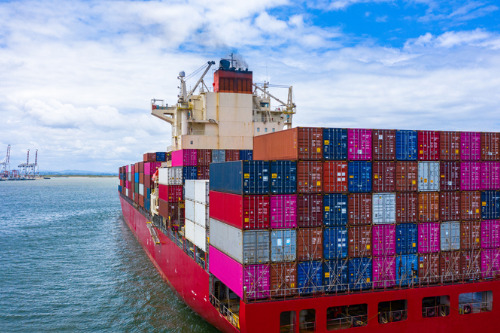 RB Jones Marine – an H.W. Kaufman Group business unit – has announced the launch of a new marine cargo product.
The company's new ocean cargo stock throughput product was launched in partnership with Atain Insurance Companies. The product captures over a dozen supply chain classes and is designed for those who purchase goods or raw materials from foreign suppliers, manufacture or sell finished goods overseas, warehouse imported goods until sold to consignee, or finance clients who have import or export operations.