North P&I aiming to bolster route risk advice | Insurance Business America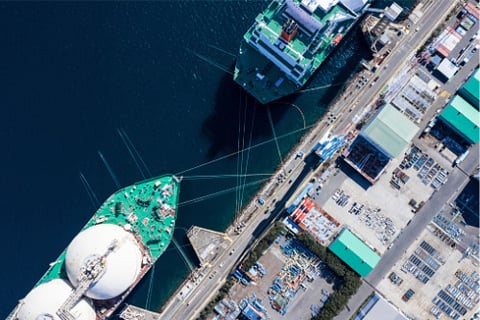 Imagine having a clearer view of the hazards you may face before you set sail? That is what international marine insurer North P&I Club is looking to provide with its new routing risk advice digital tool.
The tool, which is hosted on the MyGlobeView platform, allows users to establish bespoke reports based on specific routes and locations which can be saved or printed for future reference. It includes a built-in measurement tool that determines the distance between any given points, as well as a feedback function that encourages suggestions for further enhancements. The tool sits alongside several other solutions on the platform, including its COVID-19 tracking tool.
"We developed Route Risk Advice with our members in mind, taking into consideration their feedback to give them greater control of the datasets available on MyGlobeView," said Colin Gillespie, director of loss prevention, North P&I Club. "It is a constantly evolving solution to which we regularly add new layers of data, helping members to plan safe and efficient routes based on up-to-date, reliable information."
According to North P&I Club chief executive Paul Jennings, the tool is a "welcome solution" for seafarers.