North P&I Club launches tool to help track coronavirus | Insurance Business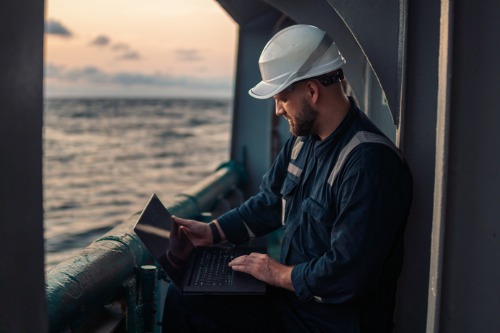 North P&I Club has announced the launch of a digital tool to help shipowners and operators track the spread of the coronavirus outbreak.
North has developed its MyGlobalView platform so that it can now provide live updates on the number of confirmed cases of the virus, countries at risk, and what to look out for, the company said. The software sources its data from the World Health Organization (WHO) and other sources, and can assist ships with chartering and operations and help prepare staff for what to expect when arriving in port.