War risk premiums spike on back of US-Iran conflict | Insurance Business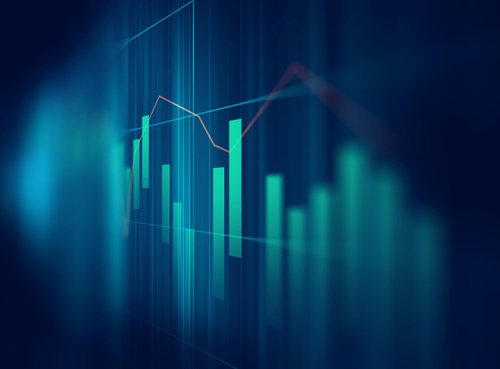 Merchant ships in the Middle East are now being charged additional war risk premiums as security concerns mount in the region, prompting several shipowners to have their fleets steer clear of the Persian Gulf.
According to a report by S&P Global, the recent developments will cause an increase in the cost of delivering goods. Following the killing of Iranian general Qassem Soleimani in a US drone strike last week, Iran has retaliated by launching more than a dozen ballistic missiles at American airbases in Iraq.
The report said that some shipowners are avoiding having their vessels dock at ports in the Persian Gulf, while others are eyeing the situation closely.
The Wall Street Journal reported that major oil firm Saudi Aramco is thinking of diverting its tankers and avoiding passing the critical Strait of Hormuz, where around 20% of the world's oil supply passes. If the supply of petroleum passing through the strait is disrupted, then it could have major effects on the global economy.
Following Iran's threat to attack the United Arab Emirates if the US continues to escalate the situation, shipping companies have instead docked in neighboring Oman. Both tanker operators and cruise ship companies have also increased security presence on their vessels, as well as at ports.