Liberty Company swoops for Tennessee firm | Insurance Business America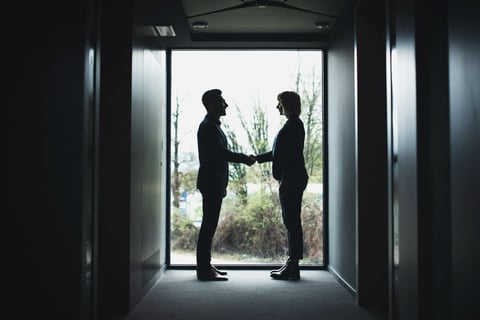 The Liberty Company Insurance Brokers has announced that it has partnered with The Mike Dyer Agency of Tennessee.
Led by managing partner Mike Dyer and family-owned and operated, The Mike Dyer Agency provides insurance products to individuals in Tennessee.
The agency specializes in business and commercial insurance, as well as home, auto, life and personal umbrella coverage.
"What appealed to me about Liberty was the awards and accolades that the firm has achieved as a top insurance employer," Dyer said. "Then, when I saw Liberty's eight core values, which aligned with the vision statement at The Mike Dyer Agency, I was even more impressed."
Read next: Liberty Company swoops for Costa Rica firm
Liberty's core values are "integrity, excellence, caring, kindness, fairness, teamwork, good feelings and fun."
The Liberty Company Insurance Brokers is one of the nation's fastest-growing privately held insurance brokerages. In December, it hired Rob Cinco as a producer and Mercedes Meseck as senior vice president and partner.
Have something to say about this story? Let us know in the comments below.