Assurant taps Roberts as chief legal officer and corporate secretary | Insurance Business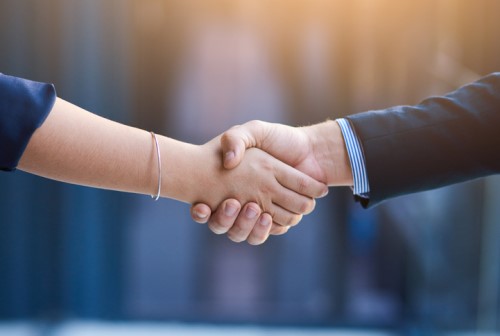 Assurant
has named Carey S. Roberts its new executive vice president, chief legal officer and corporate secretary. The appointment will take effect Oct. 30.
In her new role, Roberts will head up Assurant's global legal department. As corporate secretary, she will act as a liaison to the Assurant board of directors and advise on corporate governance. Roberts succeeds Bart Schwartz, who has announced his intention to retire at the end of the year.
Celebrate excellence in insurance. Nominate a worthy colleague for the Insurance Business Awards!
"Cary is a seasoned legal professional whose skills have been honed through both global law firm and in-house practice experience," said Alan Colberg, president and CEO of Assurant. "Her track record of accomplishments within the broader insurance space and across corporate, finance and regulatory law make her an outstanding choice to join Assurant. I am confident she will be a valuable addition to our management team as we continue to build a stronger Assurant for the future and deliver profitable growth."
Roberts, who has 20 years of experience in the insurance and financial services spaces, joins Assurant from Marsh & McLennan Companies, where she has been deputy general counsel and corporate secretary since 2014 and chief compliance officer since 2015. Prior to her tenure at Marsh & McLennan, Roberts spent 17 years at the law firm of Covington & Burling.
"I look forward to joining Assurant's high-performing leadership team and to working as part of a collaborative culture to help realize the company's strategic vision," Roberts said.
Schwartz will remain with Assurant through the end of the year to ensure a smooth transition, according to the company. His legal career has spanned almost 40 years, including a decade as Assurant's chief legal officer.
Related stories:
Assurant appoints industry veteran to new P&C role
Assurant study finds majority perceive benefits from connected living