Beazley executive earns recognition for contributions to the industry | Insurance Business America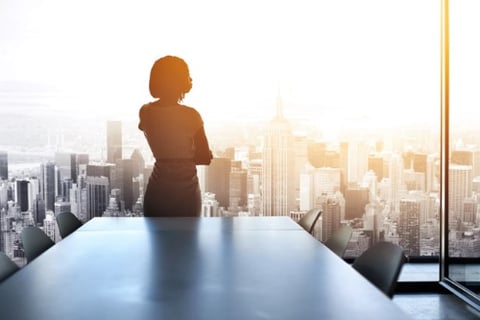 Lou Ann Layton, the head of broker relations & marketing for Beazley, has been recognized for her contributions to the professional liability insurance industry by The Professional Liability Underwriting Society (PLUS).
Layton is the recipient of the PLUS1 Award, which is presented to an individual "whose efforts have significantly contributed to the advancement of the industry."
She joined Beazley in December 2018 to lead the company's global broker distribution and marketing strategy, after spending over three decades serving Marsh. As a member of Beazley's executive committee, Layton has a key role in developing diversity and inclusion (D&I) programs within the company and the wider insurance market, a release noted.
"Our industry's success depends on skilled professionals with the experience and specialist knowledge to respond to clients' evolving risk exposures and needs," commented Beazley CEO Andrew Horton.
Horton added that Beazley is fortunate to benefit not only from Layton's leadership and expertise, but also from her commitment to pushing for training and development, as well as D&I programs, which "positively impact" the entire business.
Layton was presented with the PLUS1 Award during the opening ceremony of PLUS's annual conference, which is taking place this year in Washington, D.C.