Hudson Insurance Group unveils new architects & engineers' professional liability program | Insurance Business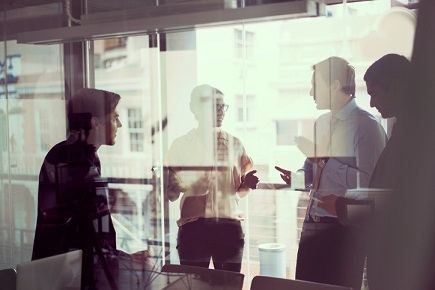 Hudson Insurance Group has launched a new national architects' & engineers' professional liability insurance program, which will be made available exclusively through Professionals' Best Underwriters.
A release said that the product will be officially available on June 01, 2019.
Professionals' Best Underwriters is part of Riverton Insurance Agency. As an MGA, it serves all 50 states, creating custom multi-line insurance products.
Now its latest program is targeted at traditional licensed design professional firms such as architects, engineers, and surveyors, as well as ancillary building and construction classes. Such classes include property inspection, interior design, and land design.
"Professionals' Best has vast experience and an excellent reputation in the A&E market. We are delighted to partner with them to deliver tailored insurance solutions and exceptional service to Hudson's insureds operating in the design professional community," said Hudson Insurance Group president and CEO Christopher Gallagher.
"As a market leading specialty insurer with diverse products, Hudson Insurance Group is the ideal partner for us," commented Riverton Insurance Agency president and CEO L. Lenny Waldhauser, IV.
Waldhauser added that the architect and engineer marketplace is evolving, and therefore needs insurance products that are evolving at the same rate.
"With 100 years under its belt, Hudson has successfully balanced stability with innovation. We will leverage those capabilities with our market knowledge to provide high-quality solutions to insureds and distribution partners," he stated.