Mortgage insurer integrates with Compass Analytics | Insurance Business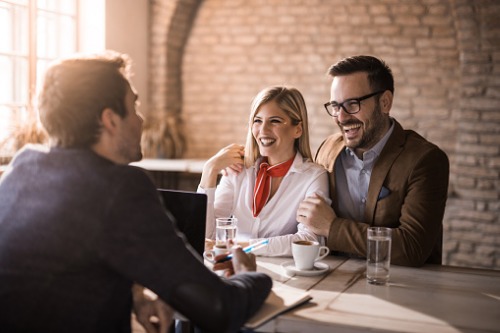 Fintech provider Compass Analytics and Mortgage Guarantee Insurance Corporation (MGIC) have announced that MGIC's mortgage insurance quotes will be available through Compass PPE, Compass Analytics' product, pricing and eligibility engine.
The integration will allow real-time mortgage insurance quotes at the point of sale, improving the borrower's experience, the companies said.
"Our technology allows lenders to put accurate, granular pricing tools in the hands of loan originators so that they can help clients make well-informed decisions about one of the biggest investments of their lives," said Nancy Pollard, managing director of pricing technologies for Compass Analytics.
"We are proud to partner with Compass Analytics to provide access to MGIC mortgage insurance rates," said Margaret Crowley, vice president of marketing and customer experience at MGIC. "Whether lenders choose to use MGIC's new MiQ rates or traditional rate-card rates, our integration with Compass Analytics will ensure quick, easy access."