Burns & Wilcox adds to leadership team | Insurance Business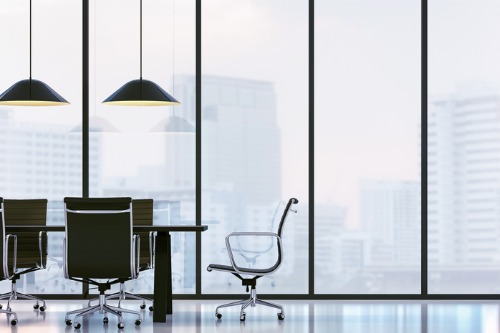 Burns & Wilcox has appointed Laura McCormick to its leadership team as regional practice group leader, professional liability, for the Southern US Region. McCormick will be based in the company's Dallas-Fort Worth office.
In her new role, McCormick will be responsible for setting the strategic direction and growth for the professional liability business across the region, which includes 10 states. She will also recruit and develop talent and strengthen key client relationships. McCormick will deport to David Derigiotis, corporate senior vice president and national professional liability practice leader.
McCormick has more than 20 years of industry experience. She most recently served as senior vice president and national practice leader at MarketScout. She has held other senior broking positions within the wholesale industry, including at Burns & Wilcox, and with some of the country's largest retail brokers.
"We are thrilled for Laura to rejoin the Burns & Wilcox team in this new leadership capacity following the tremendous experience she has gained across the industry," Derigiotis said. "She has proven to be an approachable and motivating leader who makes it a priority to ensure her associates succeed. From program development and underwriting to client management and business growth, she is a strong asset to the team and will be integral to the growth of the network's professional liability capabilities."
"Taking on the role of regional practice group leader at Burns & Wilcox is the next step my career has prepared me for, and I am excited for this leadership opportunity," McCormick said. "I have always had a passion for building successful teams and developing solutions that result in continuous growth. With a career concentrated in professional liability, I look forward to leveraging that knowledge to drive new business and growth for the practice and the Burns & Wilcox network overall."