Burns & Wilcox congratulates Webb Simpson for PGA Tour victory | Insurance Business America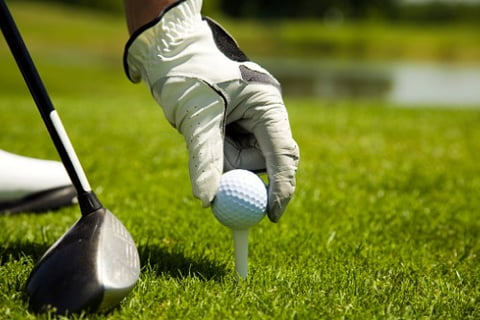 Wholesale insurance broker and underwriting manager Burns & Wilcox has extended its congratulations to Webb Simpson – the current 7th ranked professional golfer on the PGA Tour and a Burns & Wilcox brand ambassador – for winning the recently concluded Waste Management Phoenix Open.
The victory is a momentous one for Simpson – who managed to finish the tournament with three consecutive birdies – as the result catapulted him back into the world top 10 for the first time since 2012.
"We congratulate Webb on his outstanding performance at the Phoenix Open and rise to 7th in the Official World Golf Rankings," said Burns & Wilcox chief operating officer and H.W. Kaufman Group executive vice-president Daniel J. Kaufman.
Kaufman added that the company's clients, carrier partners, and associates have enjoyed getting to know Simpson over the past few years, and that the victory has Burns & Wilcox excited for the awareness it brings to the insurance industry.
"I am proud of the long-term support from Burns & Wilcox and grateful to have celebrated this win with their team," said Simpson in a statement. "The company's commitment to integrity and determination are key attributes I carry with me on the course."
Burns & Wilcox also partnered with Simpson and another PGA golf brand ambassador, Jimmy Walker, to present a donation to two charities – as part of the broker's Champions & Charities philanthropic initiative.
Simpson helped the broker present a $25,000 check to Team Fox, the fundraising community of The Michael J. Fox Foundation for Parkinson's Research, while Walker assisted in the presentation of another $25,000 check to Global Lyme Alliance.
"Participating in a year-long, philanthropic program with our brand ambassadors was a great way to extend our partnerships with Simpson and Walker," commented Daniel Kaufman. "In an industry designed to take care of people when they need it most, we at Burns & Wilcox hold true to our belief that it is our duty to help those around us."