B3i selects Corda blockchain platform | Insurance Business America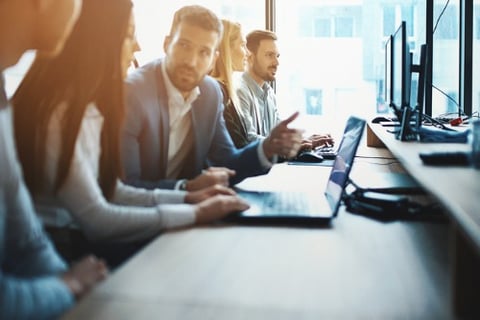 B3i, The Blockchain Insurance Industry Initiative, has announced that it will build its applications and business network on the Corda blockchain platform.
After evaluating various open-source blockchain technologies on data privacy, scalability and more, B3i determined that the Corda platform would provide a solid foundation for it to deliver value to its clients.
Corda is built on established technologies and standards, according to B3i. This enables full integration of Corda into the IT environments used by B3i's clients. Corda also offers an infrastructure that will provide an opportunity to create innovative products, B3i said.
"The Corda platform offers the optimal solution in the market to deliver the B3i roadmap and our industry-wide insurance blockchain ecosystem," said Markus Tradt, B3i CTO. "We are very excited to continue our work with the Corda system."
Related stories:
Major insurers join blockchain push
Insurance giants join forces as blockchain prototype debuts