Berkshire Hathaway GUARD partners with AI platform | Insurance Business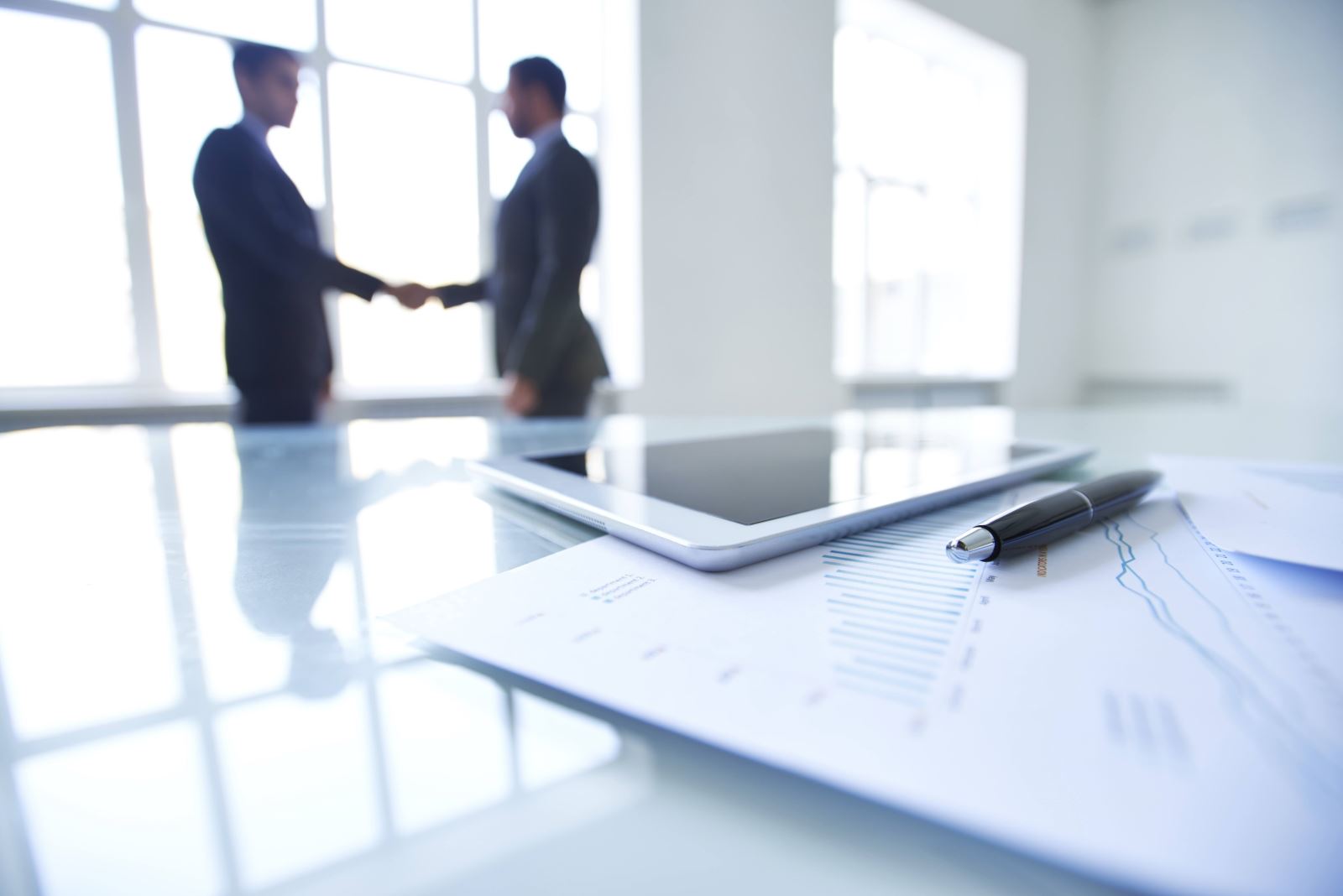 Berkshire Hathaway GUARD Insurance Companies has announced a partnership with Planck, an AI-driven data platform for commercial insurance. The partnership will allow GUARD to expedite its digital underwriting initiatives for its small and medium business segment.
Planck's AI creates accurate underwriting insights based on data available both online and offline, according to GUARD. With only a business name and an address, insurers can obtain information necessary to evaluate risks and profitably grow their portfolio.
"As part of our continuous growth, we are always looking for innovative technologies that will give us an advantage," said Sy Foguel, president and CEO of Berkshire Hathaway GUARD. "In the next few months, the time from submission to quote is going to be dramatically reduced. Planck's unique combination of very high coverage of businesses and accuracy is one of the main keys for that."
"What's unique about our partnership is GUARD's strategic, long-term vision about the value of dynamic, intelligent data platforms such as ours," said Elad Tsur, founder and CEO of Planck. "With over 90% coverage and accuracy of underwriting insights provided by our platform, not only can insurers expedite submission-to-bind times, but they can also positively impact key profitability drivers such as loss ratios and retention rates."