Duck Creek partners with Builders Mutual | Insurance Business America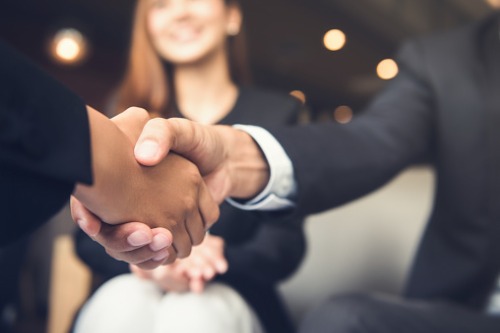 Duck Creek Technologies has announced that Builders Mutual Insurance, a writer of commercial insurance for the construction industry, has selected Duck Creek Distribution Management and Duck Creek Reinsurance Management as part of its digital transformation. Builders Mutual Insurance cited outdated homegrown systems as a major factor in its decision to move to Duck Creek's platforms, which are SaaS-based, vendor-agnostic products that can integrate with any core systems.
Duck Creek Distribution Management helps P&C carriers drive revenue growth through their producer networks by optimizing onboarding, compensation and relationship-management processes related to their sales channels. Duck Creek Reinsurance Management features analytics tools, real-time management reports, export and email capability, and Schedule F Part III functionality.
"We are thrilled that Builders Mutual has chosen Duck Creek Distribution Management and Reinsurance Management to continue their digital transformation," said Jeff Wargin, chief product officer at Duck Creek Technologies. "Automating many key processes will enable the carrier to focus on their agents and insureds instead of managing legacy systems and handling tedious manual processes, and we look forward to helping them continue their success."