Duck Creek product snags two XCelent Awards | Insurance Business America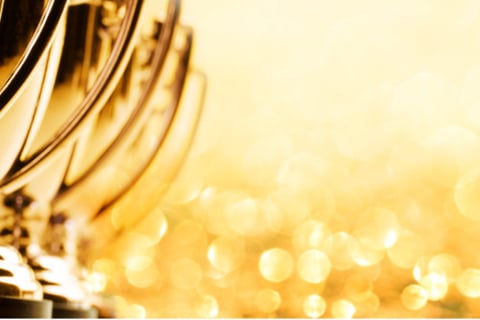 Duck Creek Technologies has announced that its product, Duck Creek Claims, has won two awards from industry analyst firm Celent for claims technology and service in the EMEA property-casualty sector.
In its 2021 P&C Claims System Vendor Report, Celent said that Duck Creek Claims delivered a highly configurable claims system for carriers of all lines, sizes, geographies and currencies. Duck Creek Claims was recognized with the 2021 XCelent Technology Award and the 2021 XCelent Services Award.
Duck Creek Claims is a comprehensive claims management product that helps insurers manage the entire claims life cycle, from first notice of loss to settlement.
"Covering insureds in the event of a loss is an essential element of the insurance promise, and its critical importance means claims administration systems must deliver from start to finish," said Craig Beattie, Celent analyst for Europe. "The objective is for insurers to look at a claims administration system as a mechanism to solve the entire equation and fulfill the insurance promise with agility, accuracy and timeliness."
Beattie noted that the firm is enjoying ongoing and significant market acceptance – with 15 new clients globally over the last two years and that Duck Creek Claims is a strong, modern solution deployed in multiple countries that should be of significant interest to insurers across Europe.
Read next: Duck Creek taps industry veteran as part of European expansion
"I'm really proud that the hard work the Duck Creek team has put into our innovative claims solution has been recognized with this duo of prestigious awards for technology and service from the independent analysts at Celent," said Bart Patrick, director of Duck Creek Technologies in Europe. "It was particularly gratifying to see such feedback from insurers using Duck Creek Claims featured in the report; in particular, the way users recognized that leveraging the SaaS model allowed them to remain within one version of the latest release at all times, as well as being able to expedite hot fixes as needed."
The latest awards come on the heels of other recognition from Celent; Duck Creek won the 2021 XCelent Technology Award for policy administration systems for the EMEA P&C sector earlier this year.