Ethos names first chief distribution officer | Insurance Business America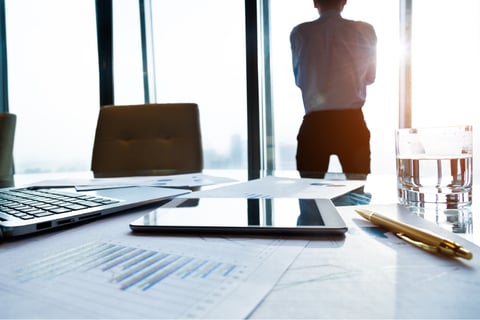 Insurtech Ethos has announced the appointment of Marty Schafer as its first chief distribution officer. In his new role, Schafer will be responsible for building partnerships with third-party life insurance distributors and life, property and casualty insurance agents.
Schafer began selling insurance following a professional soccer career. After leaving pro soccer, he became a teacher and began selling life insurance as an independent agent in the summers before going full-time as an agent with Prudential.
Schafer now has more than two decades of experience in the life insurance industry. Prior to joining Ethos, he served as senior vice president at Crump Life Insurance Services. He has also served as vice president of national accounts at John Hancock. Schafer co-founded the distribution company Saybrus Partners, where he served as executive managing director for nearly 10 years.
"Marty is one of the most beloved people in the life insurance industry, so he's been on our radar for a while," said Peter Colis, founder and CEO of Ethos. "When we were looking for someone to take ownership of enabling Ethos' distribution partners with the Ethos platform, he was top of our list. We couldn't be more excited about adding Marty to our executive team, which will allow us to better serve our partners and policyholder families."
Read next: Ethos raises $200m in funding round
Schafer's appointment follows a $100 million funding round that brought Ethos's valuation to $2.7 billion and total funds raised to more than $400 million.
"I've been in the insurance business a long time and have never been more motivated by a company's mission," Schafer said. "Protecting the next million families is an important cause – especially to me, as a father of four. I'm thrilled about being a driver of change for the next 100 years of the life insurance space. Peter and the Ethos team are pioneers, building something net new, and I couldn't pass up the chance to be a part of it."