Guidewire taps former Salesforce executive as CEO | Insurance Business America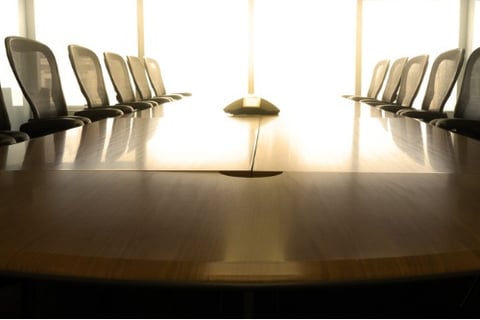 Guidewire Software, a software provider for the property-casualty industry, has announced the appointment of Mike Rosenbaum as CEO and a member of the board of directors. Rosenbaum was formerly executive vice president of product at Salesforce.
Rosenbaum succeeds former Guidewire CEO and co-founder Marcus Ryu, who has transitioned to become chairman of the board of directors. Former chairman Peter Gassner will continue to serve as an independent director.
In his new role, Rosenbaum's priorities will include building on Guidewire's position as the leading software provider to the global P&C industry and advancing the company's cloud offerings.
"Guidewire is building on its market leadership position in mission-critical applications for P&C insurers to now deliver the leading cloud-based platform for the P&C industry," Ryu said. "Mike's experience in leading product development and go-to-market strategy at the world's leading cloud enterprise software company make him the ideal leader to accelerate our progress. In addition to his leadership credentials, I am gratified that Mike so clearly evinces our values of integrity, rationality, and collegiality. My own journey with Guidewire continues in a new role, and I am eager to support him and the Guidewire team in the service of our customers for years to come."
"I am honored to have the opportunity to serve as Guidewire's CEO," Rosenbaum said. "I applaud what the company has achieved and deeply appreciate its values and focused commitment to the P&C insurance industry. I'm excited for the opportunity to work with Marcus and the entire team and to play my part in the company's future success."