Hyperion Insurance Group teams up with global outsourcing firm | Insurance Business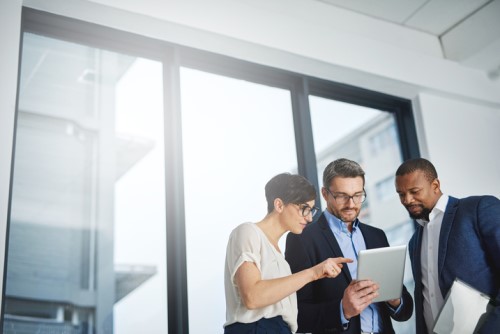 Hyperion Insurance Group has entered into a global shared services partnership with business process management (BPM) services provider WNS (Holdings) Limited.
The deal sees the opening of the Hyperion Shared Services Centre in India, which the insurance group said will serve as its scalable operational platform amid further growth. The center, based in Pune, will provide services and processing requirements such as data cleansing, underwriting data entry, and London Market processing for DUAL and Howden UK.
"This strategic partnership with WNS marks a new milestone for Hyperion," said chief executive David Howden. "As an organization, our focus has always been on delivering the right products to our clients at the right price, while providing a consistently high level of service.
"As we grow, and as the market becomes more competitive, we need to make sure that we have an operational platform in place that is both scalable and which enables the efficient delivery of products. The Hyperion Shared Services Centre will help us deliver this."
Concurring, chief information officer Lyn Grobler commented: "Their innovative approach to data and technology enables us to create a truly scalable and flexible operating model. WNS has an excellent understanding of our business and their high standards of delivery will be instrumental in driving our business forward and helping us achieve future growth ambitions."
WNS group chief executive Keshav Murugesh, meanwhile, called the partnership "exciting" and said they are "delighted to have been chosen to partner with such a prestigious member of the Lloyd's, London, and global insurance markets."
Related stories:
Hyperion announces its financial results and plans for 2018
CDPQ invests in Hyperion Insurance Group