Lloyd's announces rebrand of product innovation facility | Insurance Business America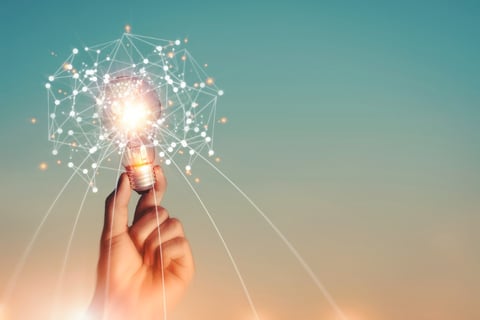 The £150 million-capacity (around $203 million) Lloyd's Product Innovation Facility, which came to life in 2019, will now be known as the Lloyd's Product Launchpad.
"Lloyd's has a proud history of supporting innovation," asserted Lloyd's Lab head Ed Gaze when the rebranded initiative was introduced. "We may be over 300 years old; but helping the industry move forward is a key part of what we do.
"To make sure we keep doing that, we have created the Launchpad to foster innovation and align more closely to the flourishing Lloyd's Lab."
According to the centuries-old insurance marketplace, potential ideas can now be directed to where they're most relevant – be it the Lab, the Launchpad, or other areas such as the Lloyd's Disaster Risk Facility.
The Launchpad continues the work of its predecessor facility, enabling the market to keep partnering with insurtechs and providing underwriters a space to experiment in a safe and controlled manner, all while balancing the need for appropriate oversight with the risk of not innovating fast enough.
The facility has developed, among other things, a parametric profit protection policy for the hotel industry; an insurance product against losses arising from the theft of cryptocurrencies held in online wallets; and a business interruption policy for when business-critical, cloud-based services go down.
Described as "the new home" for the development of insurance solutions to tackle emerging risks, the Launchpad is co-chaired by Beazley incubation underwriting head George Beattie and Chaucer strategy head Hayley Maynard.
In the joint statement, they commented: "We're excited about 2022 and what it holds for our eclectic group of insurance innovators. With a new look and refreshed purpose – but the continued and valuable support of Ed Gaze and the Lloyd's innovation team – we're committed to finding practical and measurable insurance breakthroughs.
"The industry can expect new products and partnerships from the Launchpad that will reinforce Lloyd's reputation as the best place in the world for commercial insurance innovation."