MRSI partners with Duck Creek | Insurance Business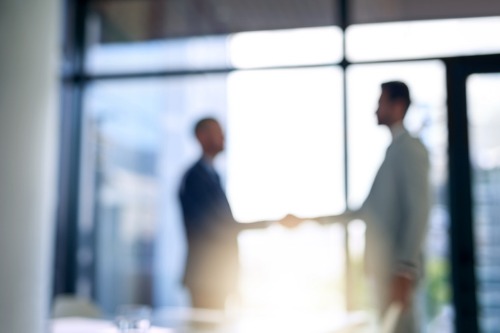 Munich Re Specialty Insurance (MRSI) has announced that it has partnered with Duck Creek Technologies to modernize its technology infrastructure through the Duck Creek OnDemand platform.
"This initiative is a key step forward in support of MRSI's mission to provide exceptional service to our partners, clients and customers," said Adam Edelstein, chief operating officer of MRSI. "By enabling our underwriting, claims and operations teams, as well as our business partners, with the speed and efficiency delivered via Duck Creek OnDemand, MRSI is positioning itself for significant growth."
A full suite of products, including policy, billing and claims, was implemented by the MRSI and Duck Creek teams in 90 days.
"All insurers focus on speed to market as a differentiating factor," said Andy Dey, chief product and technology officer at Duck Creek. "But what MRSI has accomplished is truly unprecedented – they have built a fully operational business offering from the ground up in less time than many insurers, still tied to legacy systems, take to make a small change to a single insurance product. Duck Creek is excited to support MRSI in this exciting endeavor and help them as their offerings grow and expand."
Duck Creek OnDemand provides services, support and computing resources for insurance carriers. It includes Duck Creek Policy, Duck Creek Billing, Duck Creek Claims and Duck Creek Insights.
"Service, speed and flexibility are at the core of our value proposition to the market, and we needed a modern technology foundation to deliver that," Edelstein said. "Our partnership with Duck Creek allows us to offer our users a world-class experience on a scalable platform."