Novidea partners with ACORD Solutions Group | Insurance Business America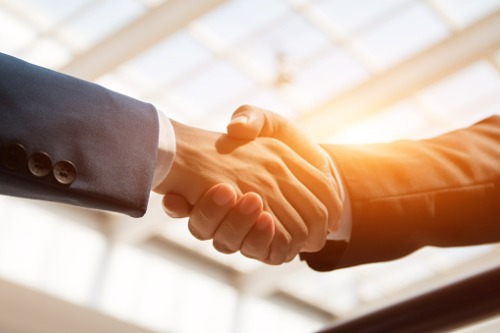 Insurance platform provider Novidea has announced that it has joined the ACORD Solutions Group's (ASG) Licensed Integrator Partner program.
The partnership will enable Novidea to work more closely with the ACORD community and the rest of the insurance ecosystem to share insights and engage with other market participants, the company said.
ASG is the industry-owned solutions arm of ACORD, the standard-setting body for the global insurance industry. Joining ASG's Licensed Integrator Program also allows Novidea to learn firsthand where ASG and its vendor community are trying to make changes in the market and be a part of those changes. It also gives Novidea a relationship with ACORD as it evolves its own data model.
"At Novidea, we believe that common data standards are going to be key to the success of future digital transformation in the market," said Ben Potts, managing director of Novidea. "Working with ACORD and other industry leaders will enable Novidea to help shape the future of the market.
"Our aim is for Novidea's platform to be agnostic to various data transfer methods, placing platforms or whatever else may come over the next two to five years, and this partnership will be invaluable as Novidea continues to build its own network of integrations and partners in an expanding ecosystem designed to put customers right at the center of innovation."
Read next: Novidea partners with Xceedance
"We are delighted to partner with Novidea in accelerating the market's long-overdue digital transformation," said Chris Newman, ACORD managing director – global. "Their expertise and insights will be invaluable as we work together to leverage the efficiencies of standardized data exchange for the benefit of the whole market and its customers."